Camomile calming concentrate (serum & mask)
Discount:
5.04лв. (10.00%)
This ultra-fresh 2-in-1 gel can be used every day as a calming serum, or occasionally as an immediate comforting mask. It combines a bouquet of flowers with soothing and softening properties with refreshing active ingredients. Redness is diminished and sensations of discomfort are reduced.
Estimated Shipping
to Sofia starts at
5.51лв.
outside Sofia starts at
5.64лв.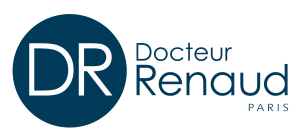 Quick Buy
Just 4 fields to fill in