Grapefurt sculpt firming body cream
Discount:
7.00лв. (10.00%)
This smooth and melting Grapefruit cream is enriched with botanical active ingredients providing both an immediate toning and smoothing sensation and a long-term firming effect. Upon application, it improves skin quality thanks to Chondrus Crispus – a red seaweed with immediate tightening effects.
Day after day, a powerful botanical complex (Almond, Elder and Chestnut) re-sculpts the body by fighting sagging and loss of elasticity and firmness while intensely nourishing the skin (Jojoba Oil, Macadamia Oil and Shea Butter).
Estimated Shipping
to Sofia starts at
5.51лв.
outside Sofia starts at
5.64лв.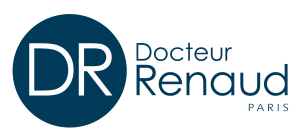 Quick Buy
Just 4 fields to fill in