Smoothing & energizing mask
Creamy mask that makes the signs of ageing fade away. The skin regains its glow and vitality. Extract of organic мимоза (rich in flavonoids), POLLUSTOP® (protective film), tara tannins from Peru protect the skin against free radicals and radiance. Rich hydrating and nourishing cocktail (extracts of tamarind, hialuronic acid, mimosa wax, vegetable glycerin, shea butter) gives softness, comfort and young appearance. Neuro-phyto-oxygenating complex stimulates the sythesis of endorphines and improves the oxygenating for smoother and brighter skin.
Use:: Apply a thin layer 1-2 a week. After 15 min rinse with worm water.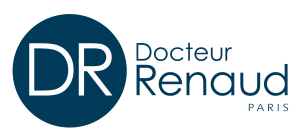 Quick Buy
Just 4 fields to fill in