Lime Clarifying Mask
Discount:
4.76лв. (10.00%)
A rich mask that stays creamy for optimum comfort. It cleanses, unclogs and purifies the skin. Its two clays deliver an immediate absorbent and clarifying effect to reveal a clear complexion. The skin is matte, clean and luminous.
Estimated Shipping
to Sofia starts at
5.51лв.
outside Sofia starts at
5.64лв.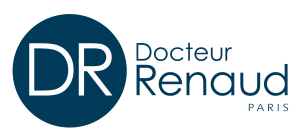 Quick Buy
Just 4 fields to fill in