Smoothing and energizing cream mimosa
Recovers, smooths the first wrinkles, energizes, nourishes, hydrates, protects skin cells from the destructive action of free radicals, polluted environment and harmful radiation.
Use: Morning and evening apply on clean skin of the face and neck or on top of the Smoothing and Energizing Serum. Without parabens.
Active Ingredients: extracts of organic mimosa, tamarind and sunflower; POLLUSTOP® (polysaccharide protective film); tannins from the Peruvian bush tara; hyaluronic acid; wax and bark of mimosa; caraway oil (vitamins A, D, E, essential fatty acids). Phyto-oxygen complex stimulates dopamine synthesis in the skin and improves cellular oxygenation for fresh, smooth and radiant skin.
Estimated Shipping
to Sofia starts at
5.51лв.
outside Sofia starts at
5.64лв.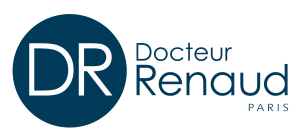 Quick Buy
Just 4 fields to fill in