Carrot Detox Cleansing Foam
This cleansing micro-peeling foam with no grains or friction acts in just 30 seconds to cleanse and refine the skin texture. Rid of all its impurities, the skin can breathe again. It is clean, smooth and more radiant!
Estimated Shipping
to Sofia starts at
5.51лв.
outside Sofia starts at
5.64лв.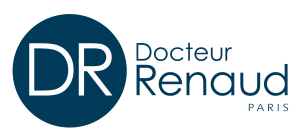 Quick Buy
Just 4 fields to fill in