Raspbeerry gentle cleansing gel
Discount:
3.36лв. (10.00%)
ACTIVE INGREDIENTS + Organic Raspberry Extract Softening and refreshing + Cucumber Refreshing, invigorating and softening + Rose Floral Water Softening properties + Aloe Vera Hydrating properties THE + Soap-free foaming gel texture.
Estimated Shipping
to Sofia starts at
5.51лв.
outside Sofia starts at
5.64лв.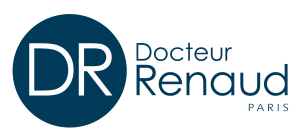 Quick Buy
Just 4 fields to fill in